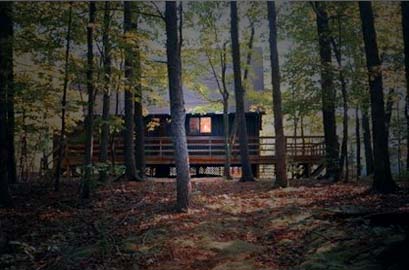 Listing our chalet in the No. Va. Multiple Listings has gotten us zero calls so far. I also listed it on
CraigsList.com.
They link to Google maps and Yahoo maps. The former can't locate us but
Yahoo maps
gets it right except they are using an old (unglamourous) name for Lake Birdhaven.